Keep up to date with the school app!
Keep up to date with the school calendar, Advise us of absences, and get the latest school notices through the Skool Loop app
Contact our school
If you have any questions, wish to make an enquiry or need to talk to us please either give us a ring, or send us an email
Email us: office@waitomocaves.school.nz

Call us: 07 878 7534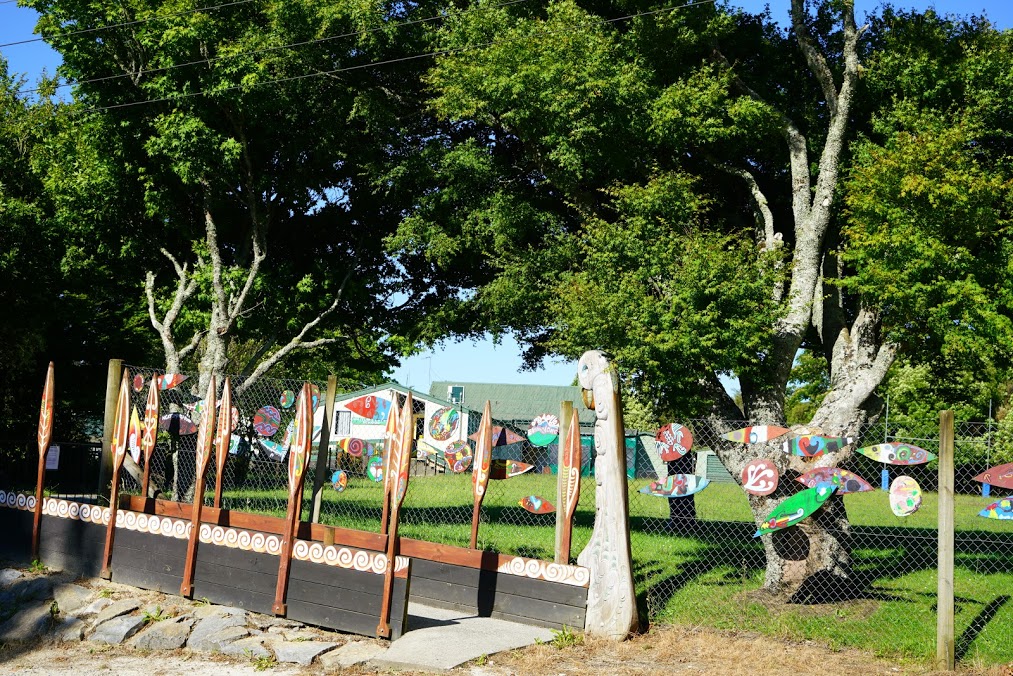 About us
Waitomo Caves is a small, diverse rural community with the threads of he hitotia o nga tangata, adventure, farming and tourism woven through it. The thriving village welcomes a multitude of visitors annually with a strong sense of manaakitanga.

In the centre of the village is the Waitomo Caves School where the closeness of the community is reflected in the school culture. Whanau and friends support and participate in school activities strengthening our mission of 'inspiring lifelong learning.'
Download the Annual Report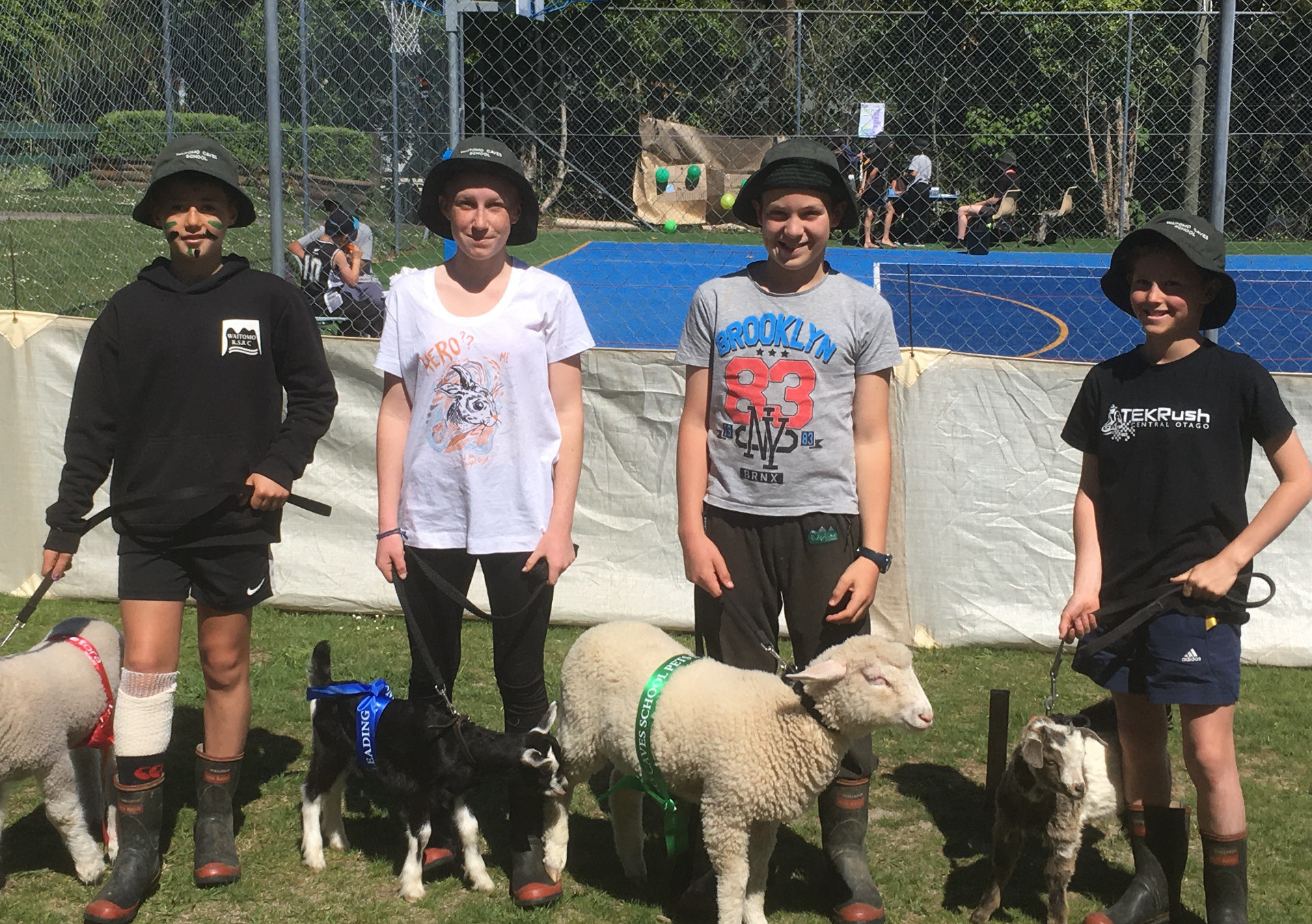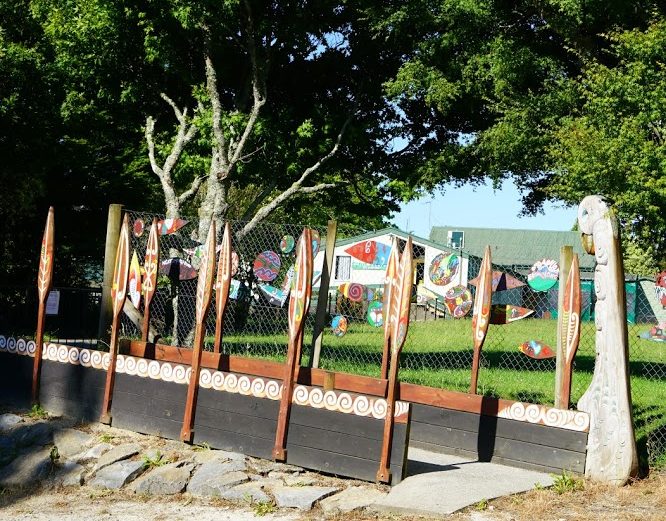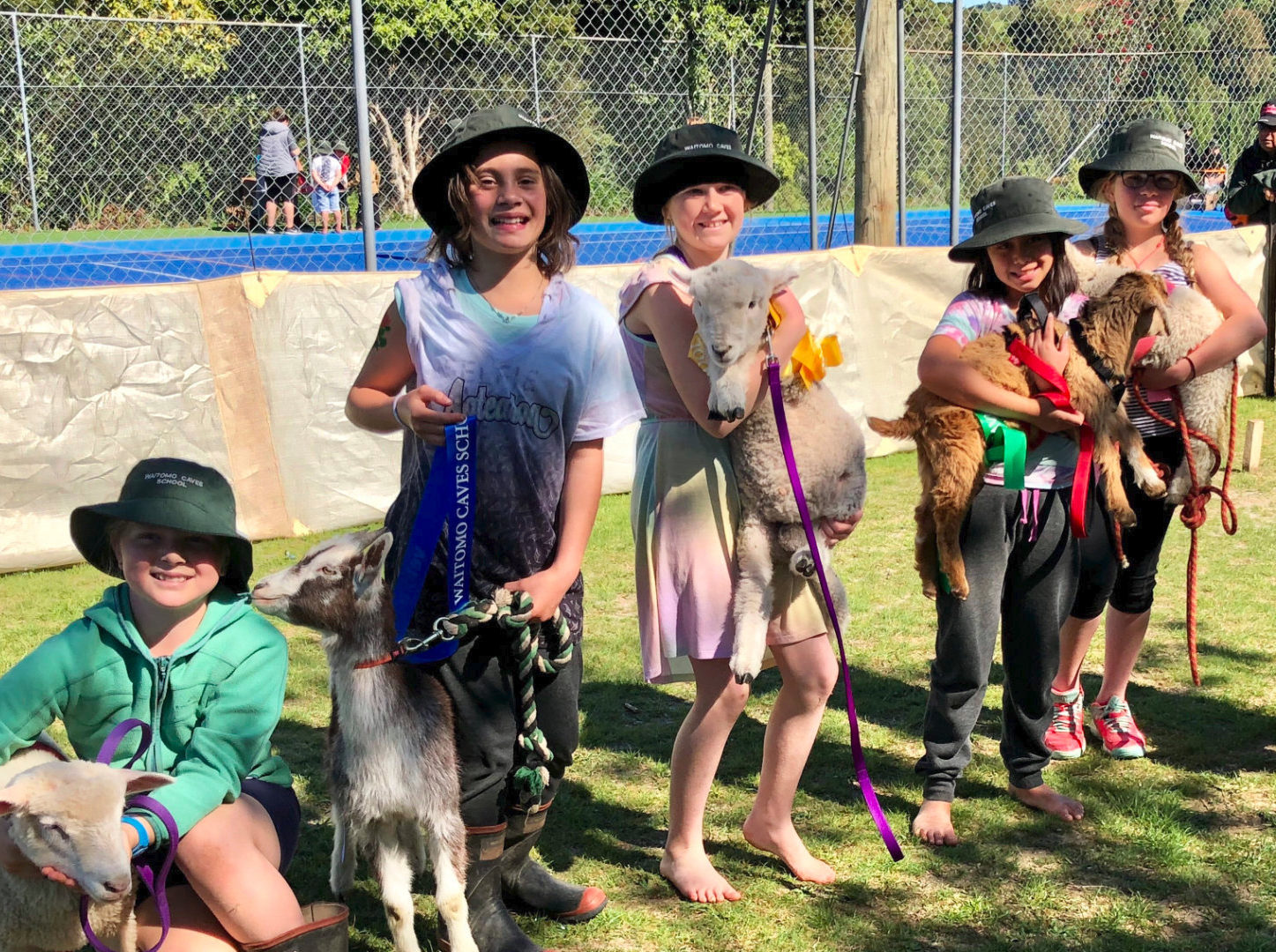 The vision for our pupils
★ Develop positive social attitudes which embody our values.
★ Achieve by thinking, relating to others, using language, symbols and texts, managing self, participating and contributing.
★ Reflect and challenge themselves throughout their learning journey.
★ Celebrate as a community working together and caring for each other.